All posts in
adult survivors of toxic family abuse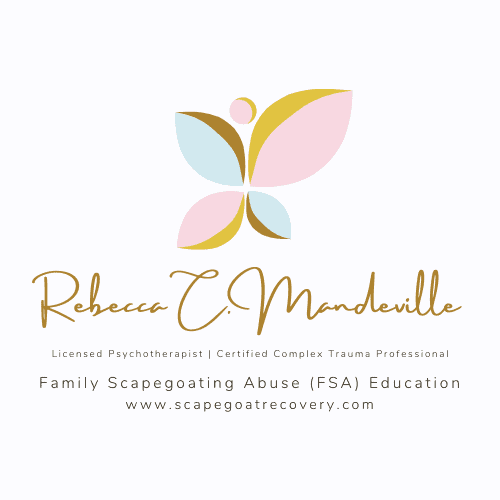 Subscribe to the FSA Education mailing list.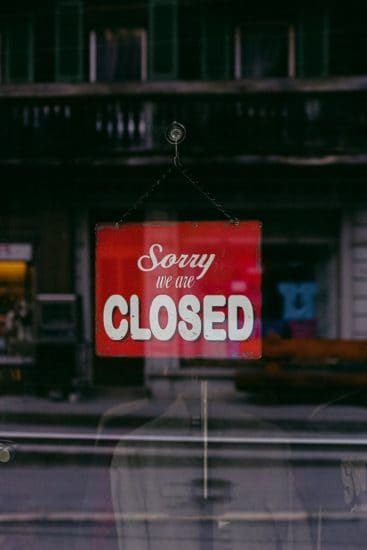 Dysfunctional family systems are 'closed' systems that resist integrating information that threatens the accepted family narrative. Family members who have scapegoated you will rarely accept responsibility for their actions, despite how egregious their mistreatment of you has been. Below are five reasons why you are unlikely to ever receive an apology from your family for their shameful treatment of you.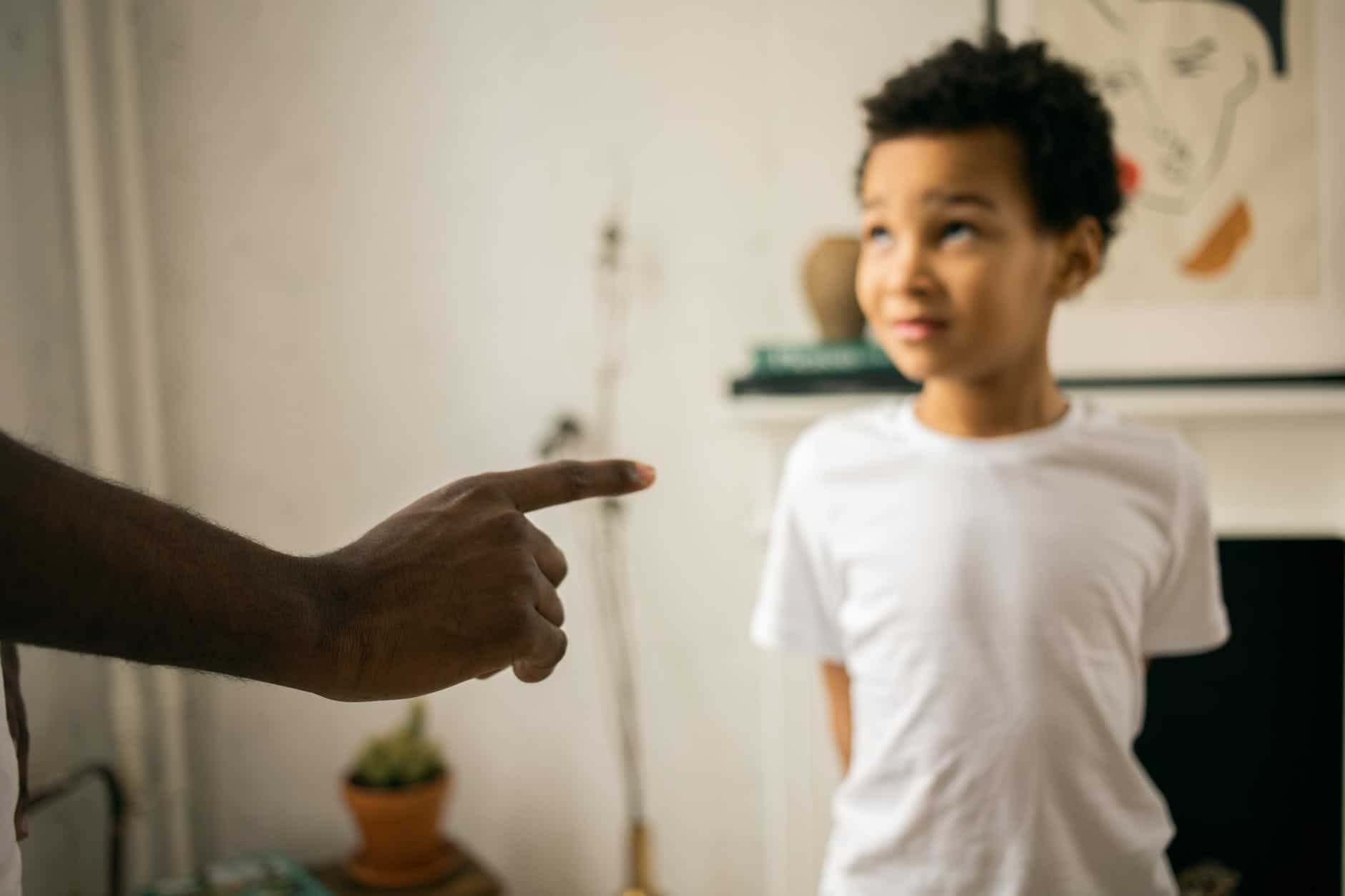 A question I am often asked by clients and readers of my book, Rejected, Shamed, and Blamed, is whether or not family scapegoating abuse (FSA) is conscious and intentional or unconscious and unintentional. My answer is that it can be either or both, and that nothing is simple or black and white when it comes to this uniquely complex family system process.