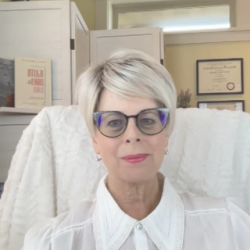 Rebecca C. Mandeville coined the research-supported terms 'family scapegoating abuse' (FSA) and 'family scapegoat trauma' (FST) and is a recognized thought leader in understanding the consequences of being in the family 'identified patient' or 'scapegoat' role. Her best-selling book, 'Rejected, Shamed, and Blamed', is the first book ever written on FSA. Rebecca is now working on a book of reflections with affirmations to support adult survivors in their FSA recovery. Rebecca serves as a YouTube Health Partner via her channel Beyond Family Scapegoating Abuse and is also active on Instagram and Facebook.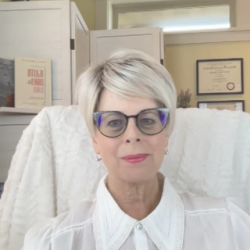 Latest posts by Rebecca C. Mandeville, MA
(see all)
Access video discussion on my YouTube channel @beyondfamilyscapegoatingabuse.